Fetch·ing
/ˈfeCHiNG/ adj.
Very attractive; capturing interest.
What we offer?
First impressions are everything. Why settle for anything less than fetching?
Social media can be overwhelming and time-consuming, especially while you're running your own company. Let us do what we do best so you can get back to business.
Take a look at what we have to offer and let us know how we can make your first impression last a little longer.
Social Media Consulting

Strategy Development

Community Management / Engagement

Content Creation

Paid Social Advertising

Social Media Photography

Social Media Reporting

Crisis Management

Influencer Marketing

Brand Management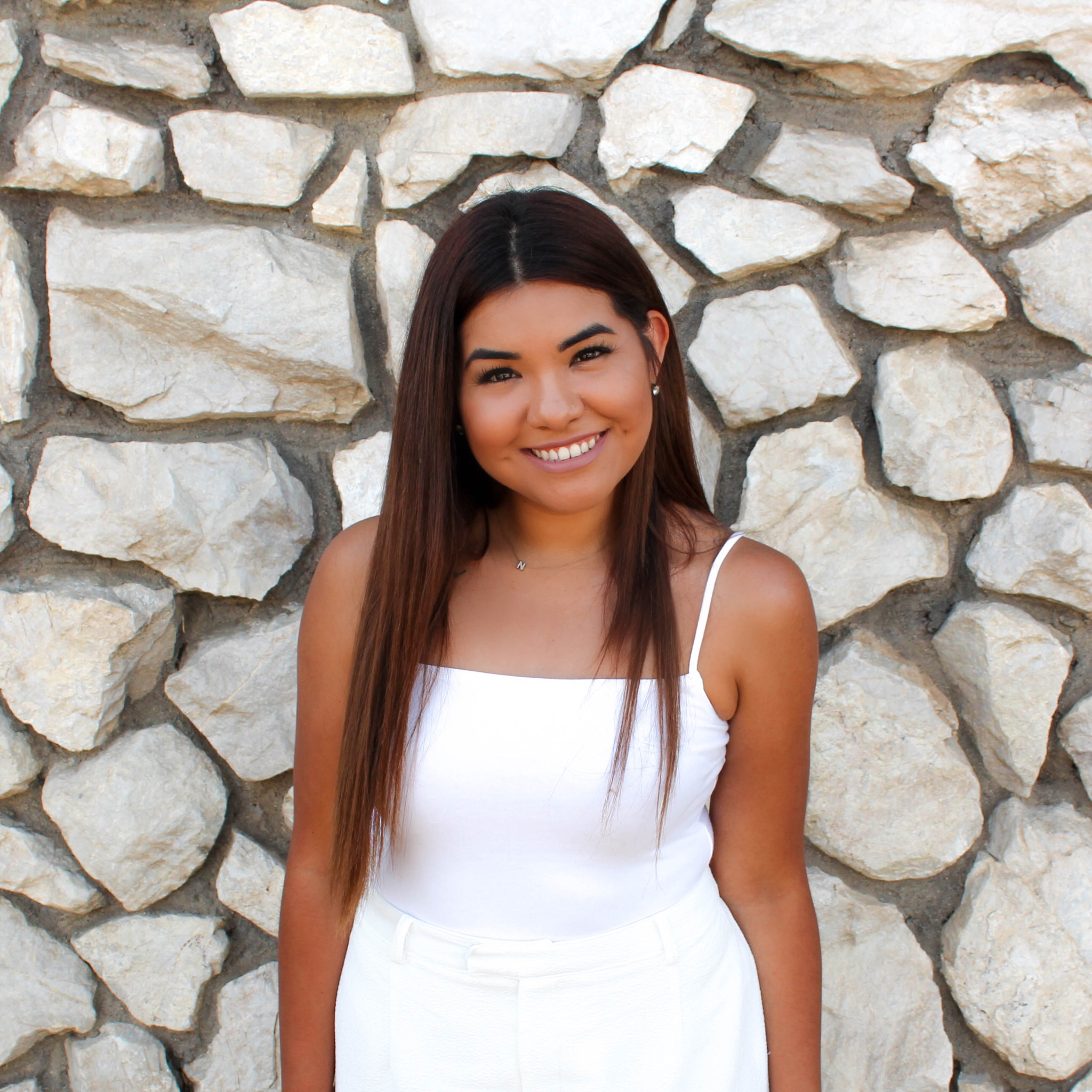 With a personality as colorful as her creativity, Niesha loves to think outside the box for new and exciting ways to showcase her clients stories. After graduating from Fresno State as a double major in Public Relations and Fashion Merchandising, Niesha has dipped her toes in various waters, many in which happen to be social-worthy: food, flowers, wine, travel, fashion, and events.
If you want to compare bucketlist adventures, debate the existence of unicorns, or talk 1 on 1 branding advice, DM her on Instagram or email her at fetchingsocial@gmail.com.
Like social media, word travels fast.
Check out what our clients are saying about us!
Brainfood
Check out our latest blog articles written by our Fetching Social team!
Sip & Flip: You Are A Badass
Are you looking at finding yourself, your passion or just trying to get your life together; Then these 5 Valuable Takeaways from You Are A Badass by Jen Sincero will set you off in the right path of living the life you want!
Talk social to us?
Friends don't let friends struggle in the social world. Shoot us a message & we would gladly help you takeover the planet.